SAP software development
and project realization
in your company
SAP software development and project realization in your company
We support you in the project phase of a rollout, with expansion requirements and provide support during operation
We support you in the project phase of a rollout, with expansion requirements and provide support during operation
Where we support your enterprise
Software development
& project launches
Analysis and conceptualization as well as proposing software architecture and its implementation– we offer full service in software development projects under our supervision up to individualized project support.
Professional consulting, individual coaching or profound trainings: we guide you with our competency through decision-making processes and develop individual training concepts for an optimal transfer of know-how.
Whether individual support services or as a professional partner: As your business and IT needs change, we adapt to meet your demands. We recognize the value of a trusted, long-term partnership as opposed to long-term contract. Application Management Services offerings will adjust to the demands of your IT operations.
Efficient and
modern enterprises
use SAP®.
You're a rapidly growing business and face the challenge of implementing smart and sustainable procedures to further boost efficiency in your organization? SAP® provides the optimal ERP system for numerous internal business processes.
SAP® is the most efficient solution worldwide!
To be clear, SAP® is the third-largest software company according to Forbes. And not without a reason, as 75% of all business-related activities internationally are supported by SAP® systems. You need urgent support for enhancing existing SAP® systems? Do you want to solve issues quickly? Don't hesitate to contact us today!
Core Data Services (CDS)-Views
BAPI and RFC Communication
Application Interface Framework (AIF)
SAP Enhancement Framework (CMOD, BADI, ENHO)
SAP Role-/Authorization Concepts
Learn about our services in detail
Details
Consulting in SAP® standard modules and solutions taking into account your special requirements and needs

Feasibility study

Continuous support through all decision-making processes in SAP® program management

Agile programming

and project methods

Individual add-on development and connection platforms for your partners (such as interfaces, applications, etc.)

Connecting your existing IT structures with your new SAP® solution

Expert coaching and training

Development of strategies, processes and IT architectures

Project support for rollout and integration of system extensions into existing system landscapes

Comprehensive consulting in maintenance management, project system, sales management, finance and controlling

Specific know-how in ALE processes and IDOC/EDI techniques

Support in basic administration and authorization management

Development in ABAP Objects and Control Framework

SAP® Business Add Ins and Enhancements

BAPI and RFC Communication

SAP® Query and Reporting
We, the Ya!Soft GmbH, dedicate ourselves towards individualized software solutions for business vital processes as well as standard procedures, utilizing a strategic approach. With more than 20 years of SAP® and ERP experience with our customers we recognize potentials fast and tackle challenges effectively. Our software solutions are robust, agile, and modularized to cutting-edge standards. In the process of simplifying and automating your operation processes.
we support you step by step to a smart enterprise. in consulting up until implementation.
Become one of
our highly valued customers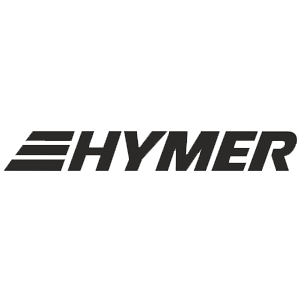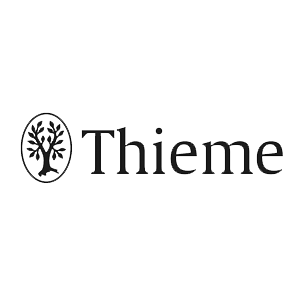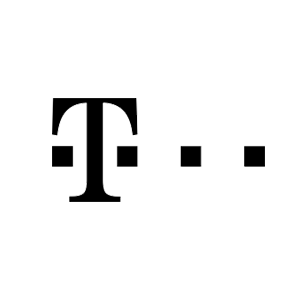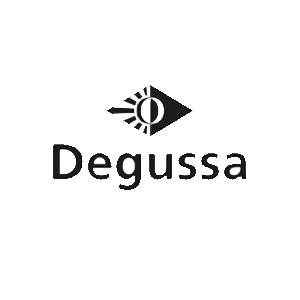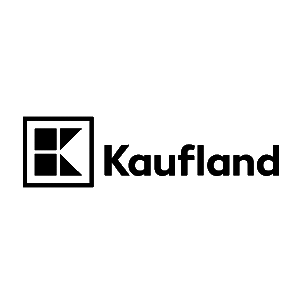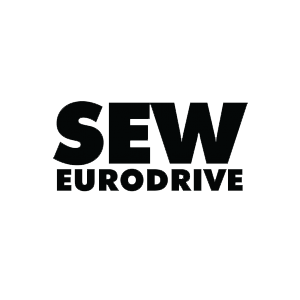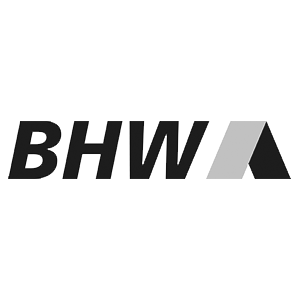 Perfectly suited solutions
in a variety of sectors
Call us or just write us an e-mail!
Or use our Online Form to contact us.
We shall get back to you within a work day!